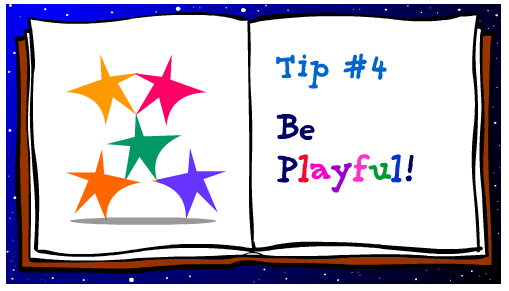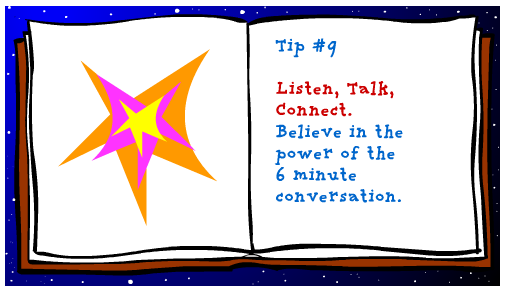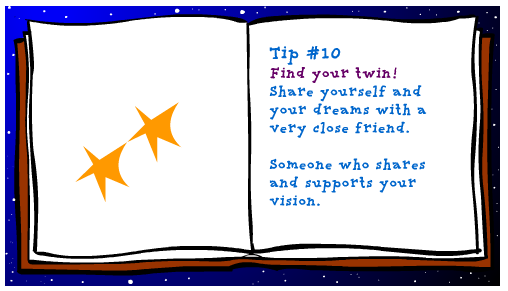 You can DOWNLOAD this interactive book to your own computer!
Click below for the version you want:
Windows
Once you download the application, simply un-compress the file, using WinZip or Stuffit Expander. (Your browser might do this for you automatically.) Then double-click the icon to open the book.
©2002, FableVision, Inc.