What is STEAM-Infused Curriculum?
STEAM Thinking: Creativity & Arts-Powered STEM Learning
In 2006, FableVision created our STEAM Manifesto. Since then we've been pioneering advocates of adding the "A" (Arts) to "STEM" (Science, Technology, Engineering and Math.) We have been working to use the power of story and media to bring this critical approach to classrooms around the world.
Now, in conjunction with Fused Learning, we have created a new curriculum series to help schools and after school programs easily implement a STEAM program without the struggles of planning and preparation. Click on an image in the carousel below to learn more about the different STEAM-Infused Curriculum programs.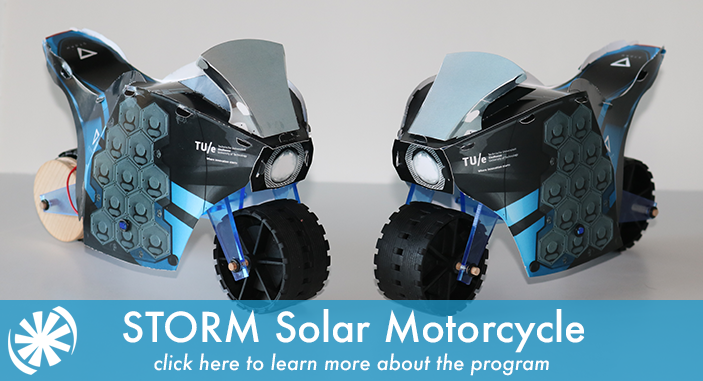 Project-Based Learning
STEAM-Infused Curriculum is project-based with embedded STEAM elements for a dose of inspiration to create bravely and make your mark on the world. These curricula can be embedded into the school day or as an after-school program. The curricula can be delivered by us, or we can train your team to deliver the programs to your students themselves.
Benefits for Students
Provides students and teachers with real world experiences that apply academic concepts.

Gives students ways to use technology that give them the opportunity to be creators instead of passive consumers of technology.

Promotes practice of 21st century skills, students learn how to solve problems, collaborate, and communicate ideas.

Encourages deeper learning because students are learning by doing versus being passive recipients of information.
As a bonus, each program seamlessly combines literacy with STEAM and encourages storytelling alongside learning science and math skills.

Each STEAM Infused program is a discrete 8-hour course (can be customized for your individual needs) that includes Inspiration, Discovery, Design, and Fabrication.